Microsoft held a major press event on stage at Gamescom 2014 on August 12, 2014. The program lasted over an hour and showcased a wide variety of games and some new hardware bundles. The following are the five most important things we feel that family gamers should know from the event:
1. Microsoft is willing to throw money around for exclusives.
Microsoft made a huge wave by announcing that Rise of the Tomb Raider will be an exclusive to the Xbox One next holiday season. This kicked off an entire day of rage filled discussions on Facebook, Twitter, and various message boards. There weren't many places you could go on the internet without finding disgruntles Sony fans. It turns out that the word "exclusive" doesn't carry the same weight that it once did because clarification has been given that this is a timed exclusivity deal and that the game will eventually come to PlayStation 4.
I'm sure you're asking yourself: "Self, why would a family gamer care about Tomb Raider? The last game was horrifically violent?" Good question. This is really less about the game itself and more about the lengths Microsoft had to go to secure the deal. This shows a commitment to helping their product succeed that will help Xbox One owners in the long term. This is, in my opinion, a very good thing.
2. Ori and the Blind Forest looks absolutely brilliant.
Oh my goodness! Microsoft featured a video that showed actual game play as part of their press event and it looked absolutely stunning. The developer on stage was controlling Ori, the main character, as he had to race up a max of obstacles and platforms while water was rushing up from the bottom of the screen.
The game may look adorable, but this is going to be a VERY challenging game. Players will need an amazing sense of timing in order to complete these challenges.
3. ScreamRide is something to keep our eyes on.
ScreamRide puts players in control of an amusement park that generates power from the screams of its patrons. The game is a clear evolution of the Rollercoaster Tycoon series. The exception here is that the success of your park is based entirely on how scared you make everyone.
This game looks pretty intense, so it will be tough to gauge its ideal audience until the game comes closer, but it has the potential to be an interesting way to experiment with physics and to gain a greater understanding of how a rollercoaster works.
4. They announced two different console bundles.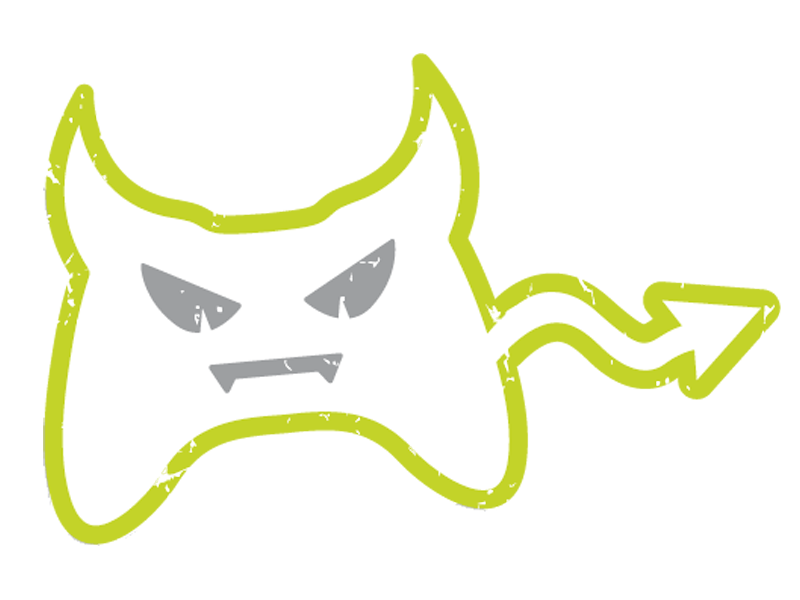 Microsoft announced two different hardware bundles that each feature a different game in their upcoming lineup. The three announced at Gamescom were:
Call of Duty Advanced Warfare Bundle – Includes custom designed controller and console, a 1 TB hard drive, and the Day Zero edition of Call of Duty: Advanced Warfare.
Sunset Overdrive bundle – Includes a custom white console and controller as well as a copy of Sunset Overdrive and exclusive in-game items.
Neither of these games are good for children, but the consoles themselves have their own merits. The 1 TB hard drive included in the Call of Duty bundle is a definitely something to get excited about. The 500 GB hard drive that comes with the standard Xbox One is somewhat limiting; doubling the hard drive'd size will be worth it in the long run considering the popularity of digital downloads.
5.They did not mention sales figures at all.
Sony specifically mentioned that 10 million units were sold to consumers. Microsoft, on the other hand, didn't mention sales success at all. The lack of information is very telling. If a company has nothing good to say regarding sales numbers, then they will usually say nothing at all.
The Xbox One is by no means a doomed system. It will rebound, but it is still struggling to gain momentum with this console cycle. We'll have to keep our eyes on their upcoming releases to see if anything will give them a spark.
What do you think? Did I miss anything? What was your favorite announcement from Gamescom?